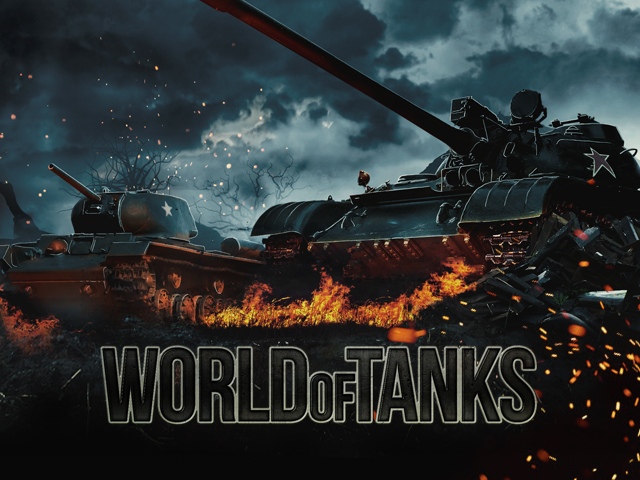 Every year the universe of World of tanks is becoming more and more popular, the number of its fans is steadily growing. But, alas, not all players can immediately understand how best to approach the process of leveling tanks to get more victories. We decided to make a small tutorial on the tanks that will be useful for every beginner. Read it, save it as a bookmark and watch it when necessary.
What tanks to boost first?
In World of tanks there are about five hundred different models, so the choice of the tank is able to confuse not only a beginner but also a professional. Choose only by appearance or at random is not possible – you risk to get a weak "machine", with which the game will turn into a series of constant loses. It is better to pay attention to the classification of the tanks.
The developers have put a lot of effort to make this classification convenient for the user. Tanks here are grouped according to several basic criteria:
By nation: Soviet, German, British, American, French, Chinese, and Japanese;
According to the type of armament and armor: light, medium, heavy, SPG;
According to the method of
…